Seeing as how I'm returning to school on Tuesday, I thought it might be time to post a few of my favourite photos from P.E.I.!



I found a decaying Lovecraftian god on the beach. Ghatanoa, by the looks of it. Seriously. There it is. WTF?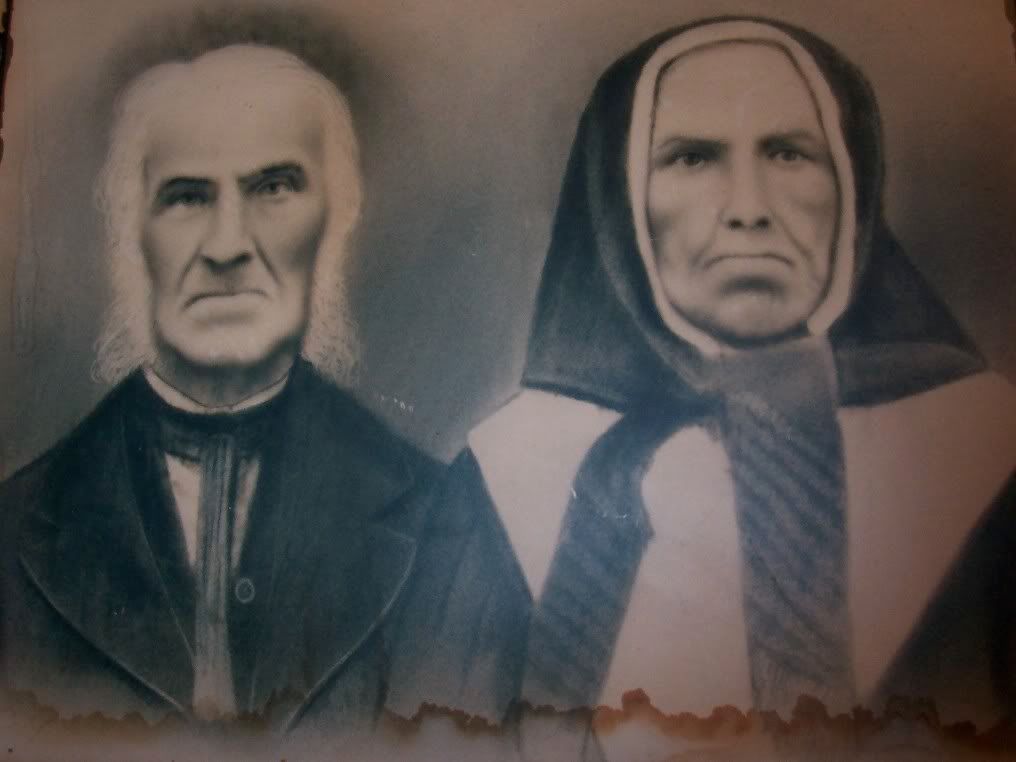 Hello to you too.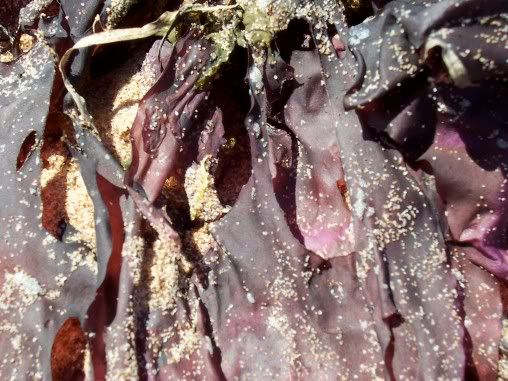 I loved the colour of the kelp there. Demanded a close-up, especially glittering with sand like that.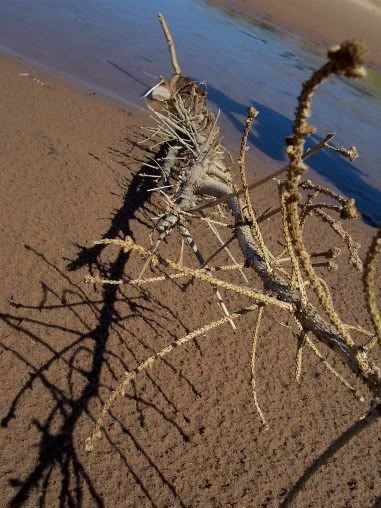 On the shortlist on "most lethal-looking sticks ever." I love this angle. I got Peter to hold it for five minutes before I got a nice shot of it.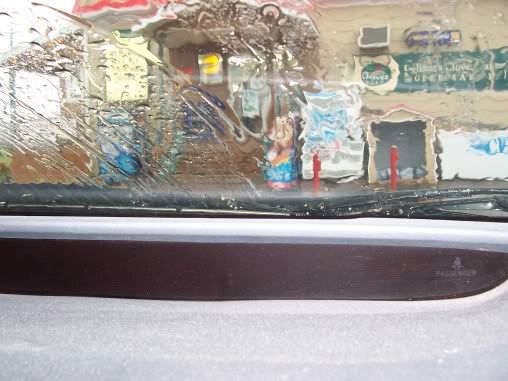 The rain looked like liquid plastic.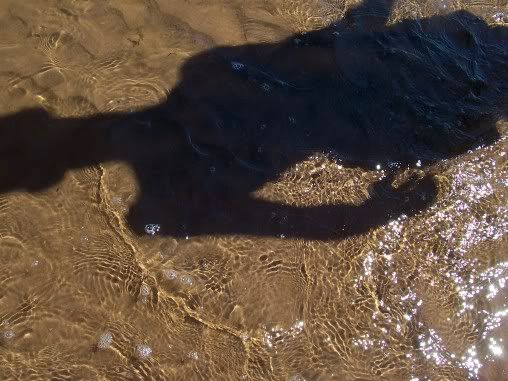 I AM A SHADOW UPON ALL THAT IS SHINY IN THE WORLD.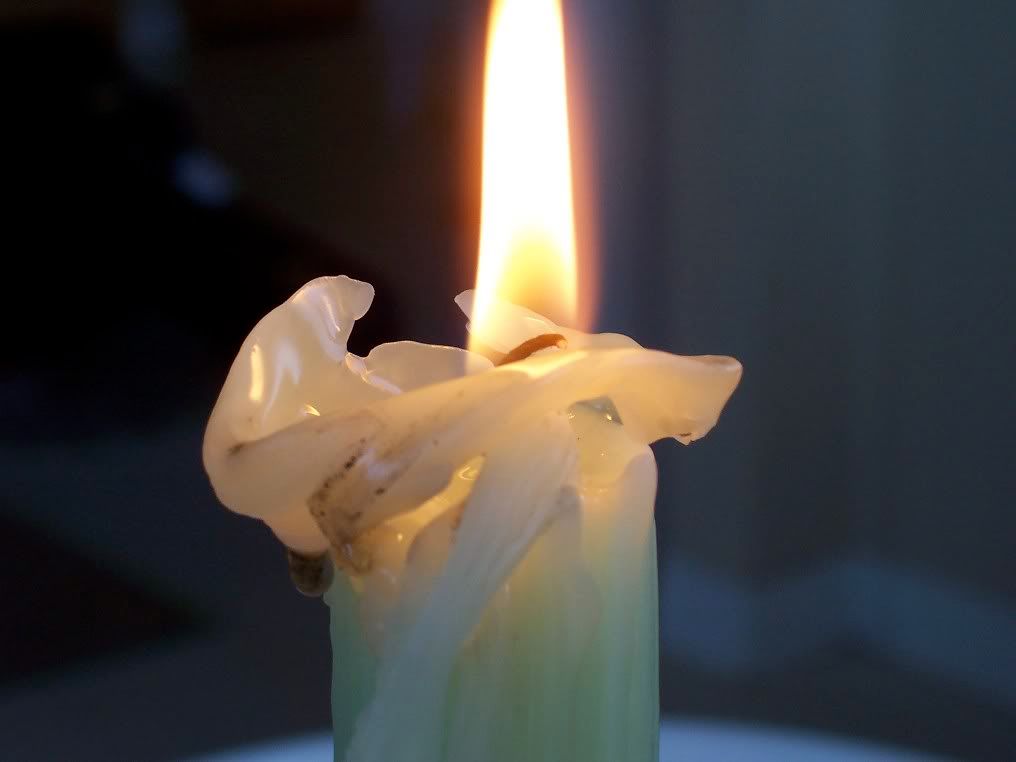 What an elegantly draped...candle.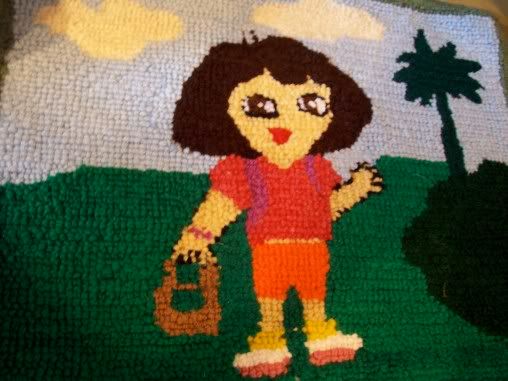 Deformed Dora the Explorer hook rug. Oh my.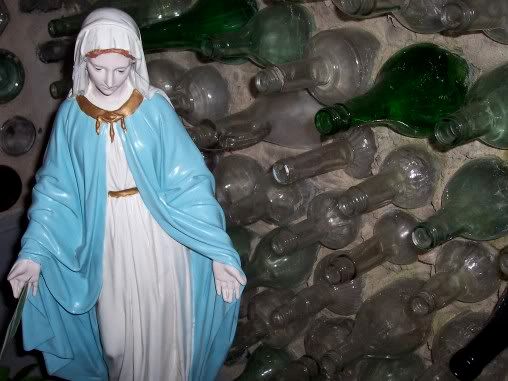 Our Lady of Alcohol, apparently.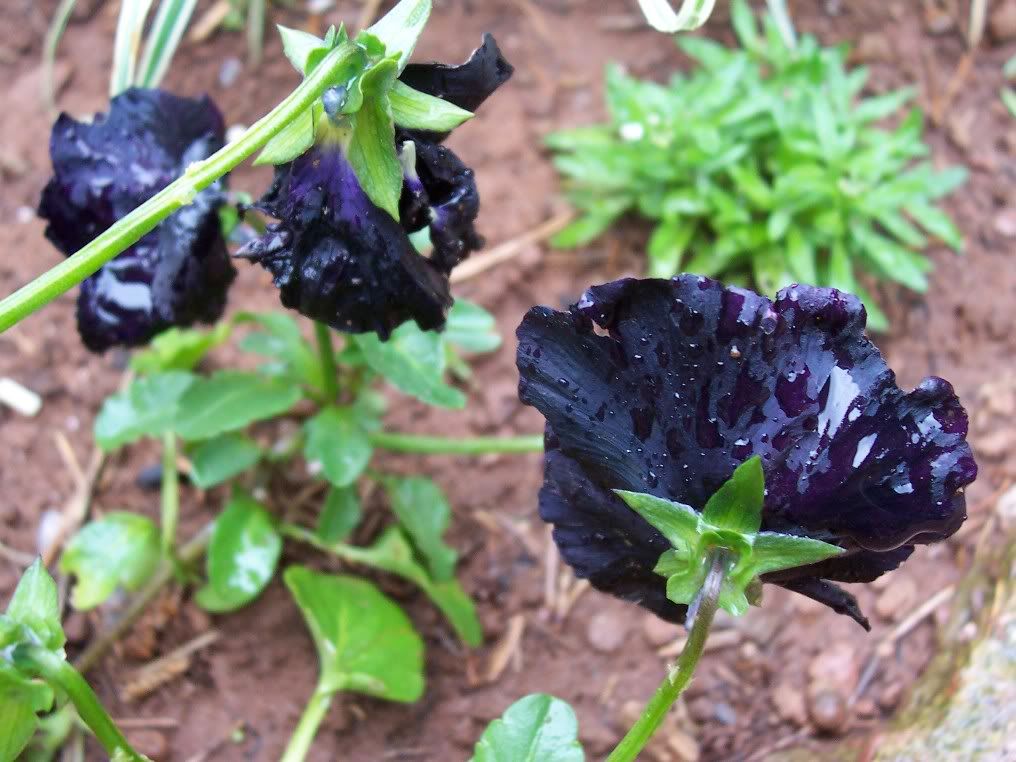 These flowers were almost black, and it was such a nice rain.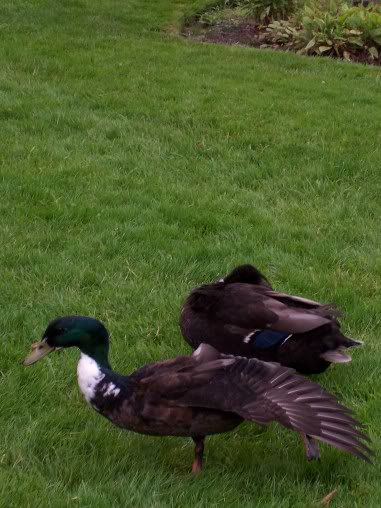 It posed for me! What an angle on that wing! Looks like an anatomical diagram!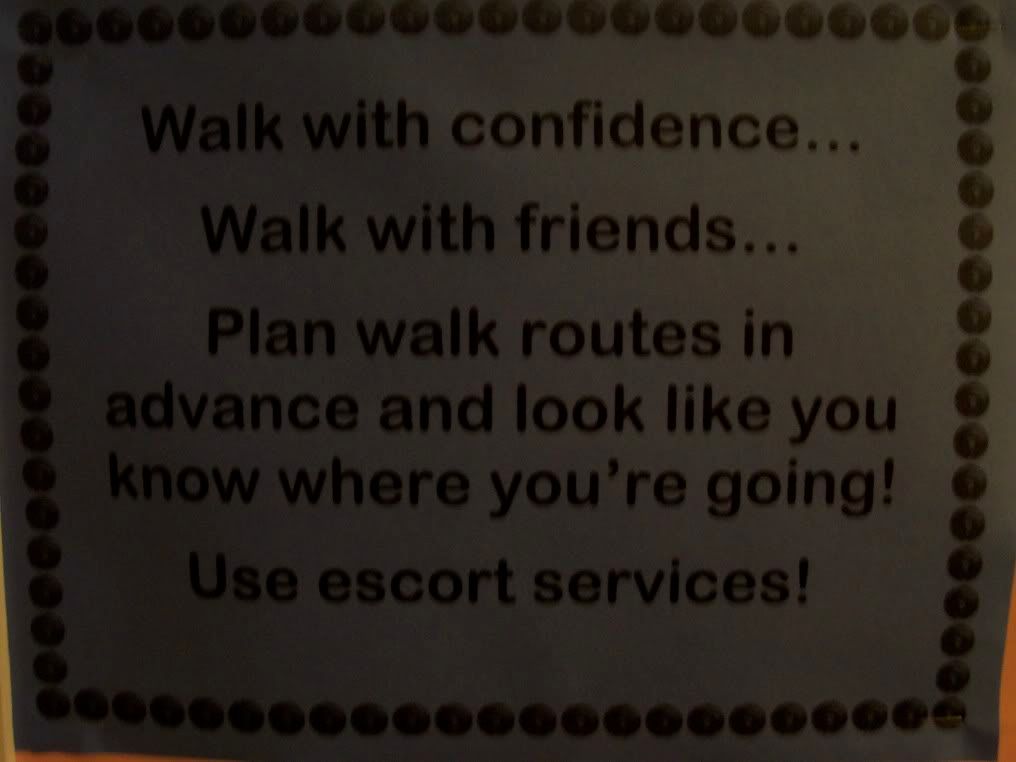 King's College is very... progressive.



I love taking shots through things.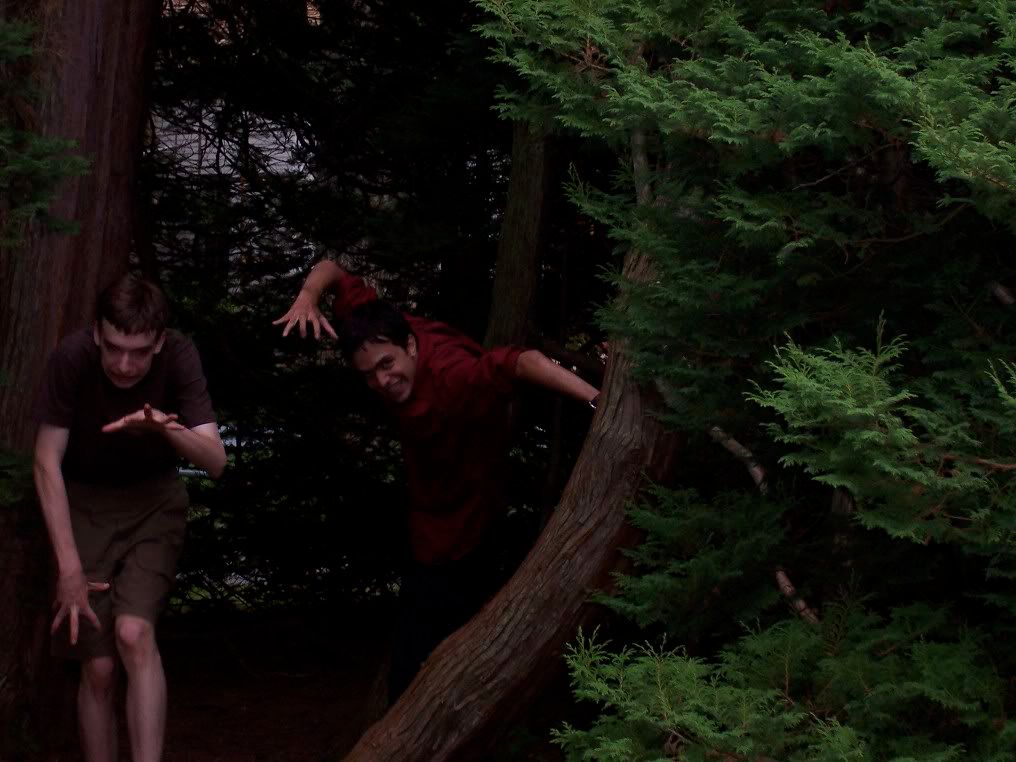 Two horrible monsters emerge from the woods to terrorize Queen's county! Alack!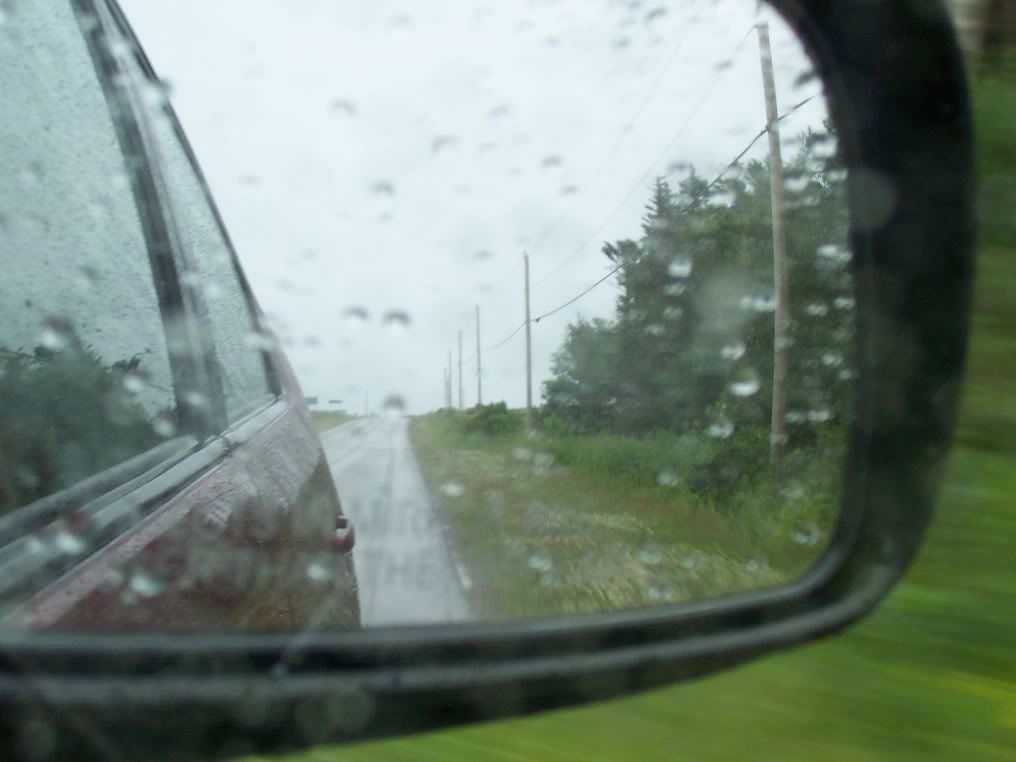 Landscapes in mirror are prettier than they appear.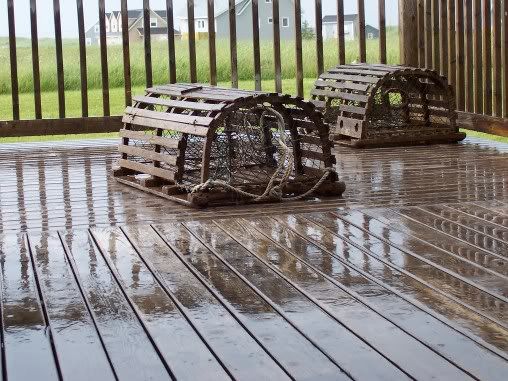 Rain makes things shiny.



I love P.E.I. skies. And shooting through mesh. Woo! Both!